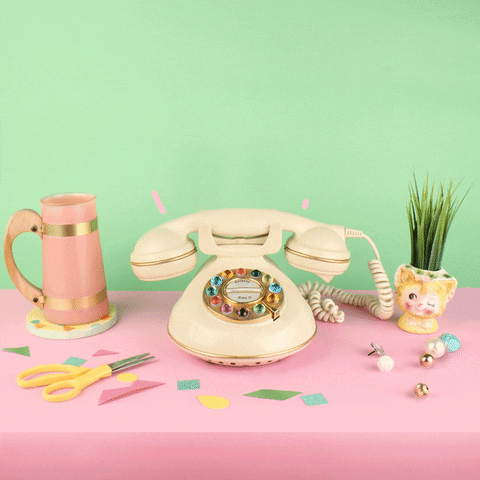 Did you hear about this amazing Pre-order giveaway for AS MUCH AS I EVER COULD by Brandy Woods Snow???
I know I've been gushing about it for a bit now between the Behind the Design and Cover Reveal, 'cause you know I created and designed the cover. If you missed out on those posts then check them out below. Just click on the images to whisk away into those posts.
---
So while I've been behind the scenes making cover art dreams come true for other Authors, Mrs. Brandy Woods Snow launched her Pre-Order Campaign and I couldn't be peachier to help shout it from the roof tops.
Oh that and the fact

AS MUCH AS I EVER COULD

got a KIRKUS REVIEW!!!!
---
(Click the article above to connect to the official Kirkus Review)
---
We all squealed with excitement on that bit of celebration news! Congratulations Brandy Woods Snow!!
Let's add this wonderful Industry Review to her previous awards:
2nd Place YA Contemporary Romance Winner in NEORWA's Cleveland Rocks Romance
2nd Place YA Contemporary Romance Winner in Music City RWA's Melody of Love
---
That and a few snippets from some great Book Reviews streaming in before AS MUCH AS I EVER COULD drops 5/26/2020:
Book Blogger, The Uncorked Librarian:
"If you are looking for a sweet summer read about overcoming loss and tragedy, As Much As I Ever Could is the perfect YA contemporary romance for you. This indie press southern fiction novel is filled with sassy (and sexy) characters and will have you cheering for multiple characters at the same time."
"Gripping characters take you on a wild ride. What more could you want?
This Southern race car romance is a high-speed jaunt from start to finish. It expertly tackles grief and tragedy, especially in the complicated context of growing up and finding yourself."
"I've never been this hooked on a contemporary book without any fantasy elements. The emotional rollercoaster. Damn. This book made me laugh, feel wholesome and even cry like a baby. The characters have so much depth and it's really hard to not feel for them."
---
Back on over to her Pre-order Campaign. She's got some awesome prizes like a custom bookmark for AS MUCH AS I EVER COULD designed by me, Die-cut Vinyl Camellia Sticker, Custom CJ and Jett Candle tins from Willow Ridge Candles, and an Alex and Ani Conch Bracelet!!
---
Pre-order at any of these fine retailers.
---
Remember that if you pre-order, take a screenshot of your order and email it to Brandy Woods Snow at amaiecpreorder@gmail.com so she can put your name in the hat for the giveaway!
MOTHER COVER LOVER OUT!