Tired of searching for genre Book Cover Art and having to scroll until your finger is ready to fall off? Yes?
Well, you and I have the same problem. 
So to help keep an eye on the trends, unique color combinations, fonts, and aesthetics for the Book Cover Art market, I pieced together my own Book Cover Art list called Bookish Beauties. Book Covers that make me want to pick up the book, read the blurb, and buy!
Depending on the Novels releasing each month, the quantity displayed in each genre will vary. 
This month YA Romance is in the air and look at all the beauties rolling out to the bookshelf!
(These covers are pulled from the most anticipated books releasing January 2020.)
---
COVER ART GALLERY
Young Adult Romance- 2020 January
(Click on any individual Book Cover Art to link over to the blurb on Goodreads)
---
---
Have you seen any gorgeous January 2020 Young Romance Covers that need to find it's spot on my Cover Art list?
Then PLEASE comment below so I can check them out with my critical artist's eyes! I would love to add more to my list!! 
Know any future amazing Books releasing this 2020 with eye-captivating cover art, drop me a line below so I can check it out and possibly add it to the BOOKISH BEAUTIES line up. Small press, Indie, Big, or Self-publishing, I don't care. 
Help me find covers & support more authors, but I ain't no pushover, all cover lover. 
---
Liked the Bookish Beauties-Ya Romance Book Cover Art? Then check out the following links.
Ya Thrillers & Mystery Book Cover Art for January 2020 by clicking here!
Top Captivating Book Covers Released- January 2020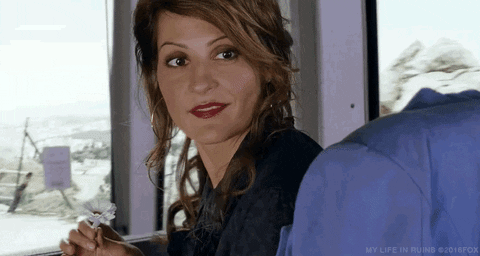 Aspire to Inspire
MOTHER COVER LOVER OUT!
---