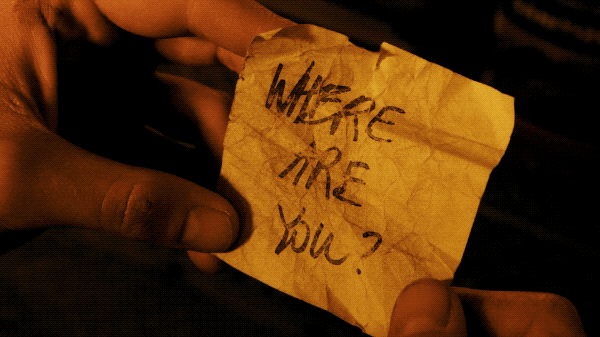 So I dropped off the blogging universe for a bit.
Where to exactly?
Well… into a dream of epic proportions! No, not my own dreams but a novel. I had a book cover design and I pretty much tucked myself into a hole, then didn't peek up until it's completion. And may I say, the cover is BEAUTIFUL!
Yeah, apparently I have to get my time management perfected 'cause I have several TBRs that need to get done. So while I'm on a two-week break between the next book cover design I will be busting out my TBRs, blogging plans, and my own writing. With that said…
I'M BACK!
---
I didn't get to do my recap post last month, and guess what I need to do now? Yep, a January recap. Drum roll, here we go…
The Mother Cover Lover
Book & Cover Reflections of January
Book Review Rating: 4/5 stars
Cover Review Rating: 5/5 stars
I picked this novel 100% after viewing the cover art. The blurb stirred my interest, but honestly, the cover sold me on wanting to read. I'm not the usual reader of children's fiction/middle-grade genres, being a dark reader fan. So I went out of my comfort zone to sink into this book. So now for the big lingering question in the room…
DID I ENJOY ON THE EDGE OF THE DARK SEA OF DARKNESS by Andrew Peterson?
I wish I could say I fell into my sheets at night with greed to read until I could no longer stay awake. The reality remained it took me almost a full three weeks to read the entirety of Andrew Peterson's creation…
You can read the full cover and book review HERE.
Book Review Rating: 4/5 stars
Cover Review Rating: 4/5 stars
I wasn't quite sure where THE EVOLUTION OF JEREMY WARSH by Jess Moore would take me. From my first turns in the pages, I found a decade I knew, a character lost to his own self, and the unfolding life of so many realities of the high archy of Highschool many of us want to forget.
I connected with Jeremy on his artistic passions, reclaiming his own path, and yet, at times felt unconnected. Not from a lack of character development from the author's hard work, but more so from the tumultuous of emotions of discovering his sexuality. I'll be honest, THE EVOLUTION OF JEREMY WARSH isn't my genre of usual reads and did bring me out of my comfort zone.
The elephant in the room remains, did I enjoy being pulled out of my zone?
You can read the full cover and book review HERE.
---
And from here I read short for books to review and share. I read two more manuscripts, but those are top secret. One I read for my critique partner and the other manuscript I read for the book cover design I mentioned above. 
One day I will get to share those reads with you!
---
Mother Cover Lover Posts
I started this journey to find my own blogging niche and grow over time.  I'm delighted my stats support what my initial goals were when starting out. And it's time to pen in the goals for 2020 from blogging to reviewing, designing, and personal/writing.
They say not to put too much into the New Year's goals, but I'm going to try my damndest to live up to the high standards I've set for myself. No one can be a better accountability person than myself, and I kick my own ass all the time for not staying on track.
So here's to the year of 2020.
Check out all my crazy ass goals HERE!
In this BEHIND THE DESIGN, I took you through the steps of how the cover art for AS MUCH AS I EVER COULD came into the novel world. I love to allow a peek behind the veil of the publishing/designing realm 'cause it's such an unknown, and unknowns scare the crap out of introverted authors/writers.
Check out all the cover art trials/ secret hidden storyline elements & what happens while cover art designing for AS MUCH AS I EVER COULD HERE.
Lucky # 2 BEHIND THE DESIGN for LOVE ON MAIN.
This behind the design not only took you behind the scene in how this love anthology came into existence but was also part of the Filles Vertes Publishing blog hop! There are so many fun directions and colors to fly into with this YA & Adult Contemporary Romance.
Check out all the stages of development LOVE ON MAIN took & how the final cover came into existence HERE.
But Wait!
Did you know the release party for LOVE ON MAIN was happening this Thursday?! Yep, yep. Click on the image below to join in on all the fun and perhaps win some cool bookish swag.
Well if you didn't catch the hint up top, then how about I phrase it this way. Every year thousands of books are being published in every genre, and some of those genres are bursting at the seems with debut and established authors.
What's going to make your potential buyer pick up a book versus another?
Click here to find out "WHAT'S A BOOK COVER & WHY IS IT IMPORTANT?" HERE.
It amazes me how something that seems so obvious can elude writers and authors. Take pride in what will bind the words you've poured your heart and soul into.
---
And that's the wrap up for January wrap-up. 
I didn't post an overwhelming amount, but that's okay. My goal this year to post more focused content and to grow my platforms with readers who tune in not just for the showy parts, but for the quiet moments too.
Now, I need to get my ass in gear and get back to work!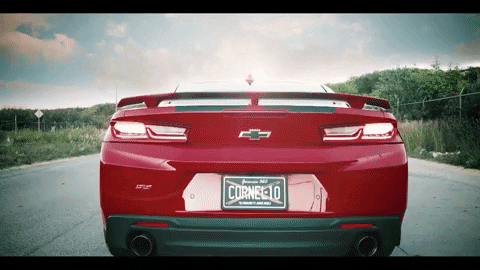 MOTHER COVER LOVER OUT!