What is a Book Cover?
A book cover is the outer covering of that binds together the printed pages of an authors' hard work. Essentially, it is the protection, the pretty dress for the birthday party, the yellow polka dot bikini amongst the sea of bland. The book cover is the lady in the red dress, the man with the dangerous eyes. The book cover may be soft or hard in binding, could vary in sizing, and should convey all the information pertinent to the novel its adhered too.
Since I started out blogging 6 months ago, I've had a series called HOT DAMN BUY ON BOOK COVER ALONE. Haven't read them then click on any of the featured images below.
---
BUY ON BOOK COVER ALONE?

---
I'm sure a lot of you didn't realize this, but I was building to my next round of content for this 2020 year.
Surprise!
In the above BUY  ON BOOK COVER ALONE posts, we skimmed the top of why a book cover was so important. To make sure you, the buyer, were enticed to pick up the book and purchase.
See, if a book cover (designer, publisher, and marketing team) had done its job correctly, then you would've picked up that book and turned it over to find out more. That is what cover art is supposed to do, and if a book isn't selling then there are a few possible reasons:
*One– the book, the editing, the writing, the premise sucks, the author isn't marketing their own hard work, or something screwed up major on the publishers' side
*Two–the book cover hasn't done its job
---
Don't believe me?
When you go apartment or house shopping what matters when you first pull up? The exterior appearance. What matters on the inside? The interior appearance. What about a car? When you go to the store and want to purchase objects for your home, what matters? First appearance, second will it fulfill its need. Or let's even take it further.
When you see someone you want to date, do you judge on appearance? All of us with two cents say no, we are above that, but unknowingly/primitive instincts it does happen.
Most of society, even those who claim not to be persuaded by looks are in some small capacity. We buy clothes, food, movies, shows, products, etc. base on how it appears first, then how it completes the need second. How such an item is marketed. Imagery feeds the soul, the mind, and tantalizes its viewer. Creates desire, intrigue. This is why getting the cover art of a novel correct is paramount for its publisher, author, genre, and readers.
---
So Why is a BOOK COVER Important?
Well if you didn't catch the hint up top, then how about I phrase it this way. Every year thousands of books are being published in every genre, and some of those genres are bursting at the seems with debut and established authors.
What's going to make your potential buyer pick up a book versus another?
If the novel belongs to an established author, then, of course, the name and title.  But if it's a debut novel, author with a small platform/following, then you best have some damn good cover art, title name, tagline, and a great blurb.
A great BOOK COVER DESIGN will not only help attract readers but will also help the marketing and sale teams and the author when it comes to acquiring profits.
GOOD COVER=GOOD SALES=HAPPY PUBLISHER=HAPPY AUTHOR=HAPPY READERS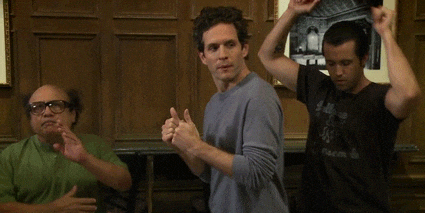 Now sure, there are books out there that are awesome by authors who are less known and who don't have the greatest book covers. I've found many authors from Wattapad that I've now come to enjoy, but did I find them based on their covers?
First covers, no. The second book covers, yes. 
The interesting thing is Wattapad took notice of these great performing authors and decided to do run prints/publish their stories, which means they got some new cover art for their books. This is the cover art that drew me in, not the original. So it goes to say BOOK COVER ART is a huge deal. And I also choose many of the books I want to review based solely on the cover art. So if I'm influenced by this, then you are too.
---
So what elements make a great BOOK COVER?
For a quick answer, one can say: the cover should attract a prospective reader to pick up the book, does it stir emotions, communicate genre, tone of the novel inside, the design must read professional and not an art project.
That's a quick rundown of what makes a great BOOK COVER, however, get ready.
This year, THE MOTHER COVER LOVER/ JENA R COLLINS is going to go through every aspect of what makes a great BOOK COVER from the front cover, to a tagline, to the spine and back, to understanding fonts, what the hell is licensing, and what to expect when starting a cover design.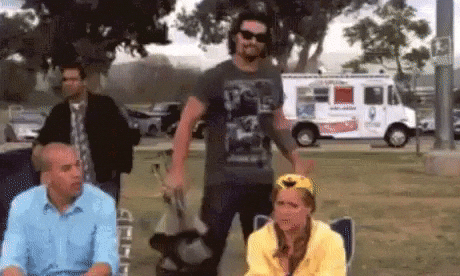 MOTHER COVER LOVER OUT!