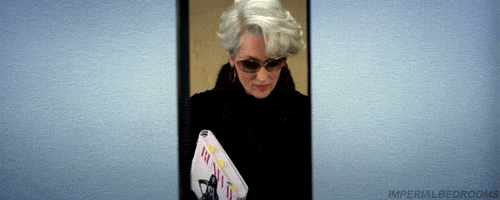 It's 2020 and the Mother Cover Lover Blog has officially hit 6 months!
It's hard to believe 63 posts ago, I decided to take the plunge and throw my hat into the online world of blogging. And yes, if you think that GIF is a symbolism of me, well then your damn right. Minus the snooty, ahem, attitude and the critical need for fashion.
You can just replace that critical need with book cover art and book reviews. Oh, and turn that frown upside down, then mix in a few dirty jokes.
Since the end of December snuck up on me and I didn't do a traditional wrap-up post, I'm going to let all the worst & best cover & book review posts wrap that month up. Plus this little do-higgy will count for the start 2020 and the end 0f 2019.
2019 has been a great year Designer, Artist, Writing-wise, and Blogging as well.
With 3 Book Cover Art Releases designed by me!
Click on any of the images to link back.
And then…
additional design promos/artistry projects for 3 more releasing novels.
Last but certainly not least, in the writing realm, I started two major rewrites on manuscripts. Slow and steady wins the race. I used to have a blurb or two on here of my stories, but since undergoing a major chop on the writing block they have been taken down for now. 
---
Also, a great big thank you for following, reading, and enjoying the Mother Cover Lover blog!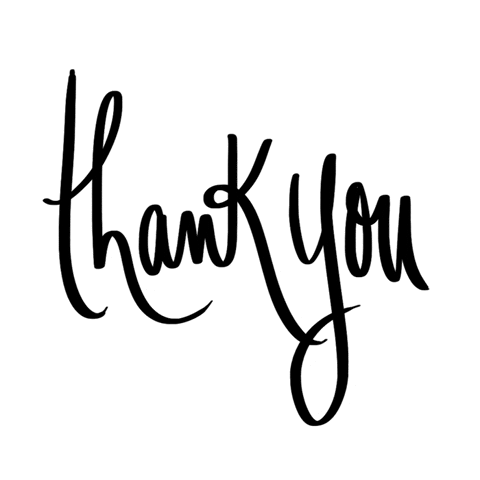 I started this journey to find my own blogging niche and grow over time.  I'm delighted my stats support what my initial goals were when starting out. Let's do a quick stat check. Since starting in July 2019 the MOTHER COVER LOVER BLOG has had 2,227 views on over 63 different posts, 14 book & cover reviews, over 66,188 words written, and 98 comments. My top 3 blog posts at this 6-month mark are:
Book Review: Hot Dog People & Other Bitesize Sacrifices by Dan Magdich
Author Interview: Dan Magdich, Hot Dog People & Other Bitesize Sacrifices
Book & Cover Review: Lineage by C. Vonzale Lewis 
YAY!
For some these numbers aren't huge, but I'm grateful for the stats I've achieved while trying to figure out the different social media platforms to grow and spread my blog site.

---
Time for those oh so famous NEW YEARS GOALS!
This is a tricky sort of goal list to put together because my goals stretch into different sections of my life. I ain't just pushing one penny dream here. LOL. So for my 2020 New Years' goals, I'm going to have to break it down and categorize them.

BLOGGING
To keep the maintain the steady numbers of traffic I'm receiving each month while trying to grow at a maintainable level. (AKA- not driving myself nuts with any unnecessary fluff content.)
To create pingback material that's streamlined for more social media uses. Example: honing the power of Pinterest.
Focusing more blog posts on more specific content.

What do Mother Cover Readers want more of?
Burning questions that need to be answered.
Or just shut up and read/review more 'cause we love to see what you think about the books and book cover art?

Trying to increase my interaction with more bloggers.

Honestly, I'm still pushing myself here since I tend to be a loner sometimes. Sigh…
So that's pretty much my goals for blogging this 2020 year. I think that sounds like a pretty great list and I hope I can tackle most if not all of it with vigor.

Book & Cover Reviewing
I optimized Net Galley quite a bit for some of my Book & Cover Reviews. This 2020 year I want to expand my selection of Reviews.

2019 I had my first Book & Cover Review Open Call. I got a great bunch of Authors to enter, and I have their novels each slotted for upcoming months. I'd love to continue doing more Open Calls for Authors that are already published or have self-published.
To review Wattapad Authors!

I've encountered two authors so far, one of which is gracing my bookshelf, who made me crazed to read like a manic. Why I haven't considered Watty Authors before baffles me, but I sure as hell will this year. In fact, I've already got my library filled with TBR's I'm salivating to read.

KEEP BOOK & COVER REVIEWING!

DESIGNING
I've already got 3 to 4 secret projects lined up. So yeah, I'm teasing here since I really can't say more than that.
Designing wise though, I want to always push, push, push. There's nothing like expanding your skill sets or the creativity in one's mind while brainstorming.

But what would be a 2020 goal without much to hope for. So here's to me crossing my toes and fingers that more covers will come my way to share with you!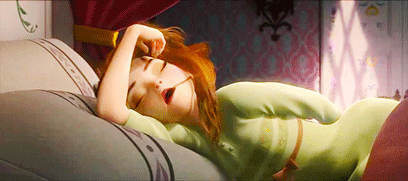 Personal & Writing
So yeah, trying to accomplish all that's listed above takes time, time, time. So a little self-care will definitely be needed while I storm into 2020.

Which means getting back off my ass and exercising more/eating better. I know everyone's New Years' goal, right? Hey, I already gave up all caffeine and increased my water intake dramatically. So baby steps. Exercise more this year for sure. I don't know how it will work, but I'm gonna try to tread and read.
I'll keep you posted on how that goes. Hopefully, I don't end up face planting.

2019 I started two major rewrites. I know, I'm crazy to do two at once, but I got stuck 78,000 words into one rewrite. Sigh…

2020 I want to finish one manuscript. Perhaps, pray I get both done, but realistically one manuscript complete and ready to query would be fantastic.

Oh yeah and somehow in this crazy list still be a mom and wife.
Yep, here's to my goal list of 2020!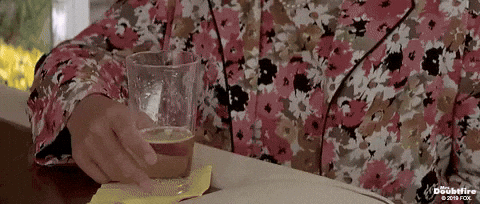 MOTHER COVER LOVER OUT.