Not one, two, but SEVEN!!! That's right these are the best Book Covers of 2019 from the pool of books I've reviewed.
With this many great covers I won't be able to post the full Cover Review, but will do snippets with click back links so you can enjoy each one individually.
But first one must ask how did these end up as Best Book Covers of 2019?
---
Did the cover embody the novel's mood/any imagery from the book?

Do the Fonts used on the book covers' lean to the genre of publication?

If there are more than one Font used on the book covers' do they play well together?

Does the coloration support the tone/genre of the novel?

Unique aspects, artistry, not a single image that does not relate to the novel.
---
Got all that?
Simply put these are the questions that roam through my mind when previewing the cover, while reading, and afterwards.
Let's dig on in shall we?
---
Cover Review Rating: 5/5 stars
If you didn't have that oh shit moment when you saw this cover, then you best turn yourself around and find the fluffy corner of the bookstore.
What do I think about this cover?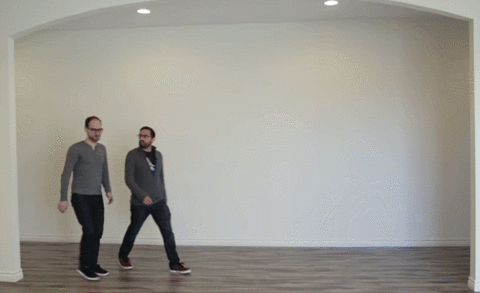 That's right. I freaking love this cover. The vibes, the setting, the main mc about to kill your ass. Oh, the artwork Camilla Monk commissioned for her cover is so right I can't handle myself.  Don't piss off this character. I seem to have fallen off my complain chair my past few cover critiques as some of the artists/designers are killing it.
Nothing sings more to my heart than a cover that conveys the essence of the novel. The artist who made this bad boy cover art… drum roll…
---
Cover Review Rating: 4.5/5 stars
When I first saw Hotdog People and Other Bitesize Sacrifices I did the hold up, what the heck… is that? A hot dog, cut in face, with its head chopped off, and ketchup for blood. Zoom in the screen and darn skippy it is. Well, needless to say it captured my attention in like zero to three seconds. One, on the basis of the quirky concept. Two, because I had the exact image of an animated movie that came out in 2016, Sausage Party…
---
Cover Review Rating: 4/5 stars 
So I spotted this beauty as I browsed the YA section and thought… arrows, cupid, hmmm.
Can we talk about the coloration of this cover first?!
The deep almost velvet red of the background, the touches of dark shading on the sides focusing to the center, and BAHM the title nice and bright white. It's like everything on this cover focuses us right to the title. The arrows pin the title dead center, the bright white against the red. The varying hues of blue on the feathered tip of the arrow that draws us down…
---
Cover Review Rating: 5/5 stars
I have never wanted to make a pass at name so much!
"Why hello Rich? You look so uh…" (vertical, taut, a force of inconceivable power). "I like the way you wear that yellowish gold. Want to get dinner? Drinks?" Oh hell, he's not even looking at me. Can he hear me? I wrote my number on a napkin and slid it over. "Give me a call sometime." I started to sashay away and realized Rich didn't pick up the napkin…
---
Cover Review Rating: 5/5 stars
I expected nothing less of perfection on this cover given the publisher name and background. I'm pretty darn sure they have a quite the amazing team compiled to create gorgeous book covers.
That said sometimes a cover can go very wrong still…
---
Cover Review Rating: 4.5/5 stars
This is an attractive book cover. It tells me instantly everything about what I'm in store for like the setting and perhaps genre-wise. Now, this is a YA/Teen novel, so there probably won't be much bloodshed or gory scenes. That doesn't mean there won't be some interesting situations. Will this be another no-fault cover?
Hmm…
---
Cover Review Rating: Come on it's Mike Rowe
On a serious note though, 5/5 stars
Is it me or can you not help but smile at this cover?
Okay, y'all it's Mike Rowe. Who doesn't know Mike Rowe? I hear him in my living room weekly as my husband watches Deadliest Catch. I actually think by saying his name repetitively I've somehow taken a seat in this diner with him and took a cup of dark hot brew to chat like old friends.
I don't even drink coffee. LOL…
---
Bada-bing-bada-boom!
That's all the lovely covers for 2019 on the Best Book Cover list for books I reviewed!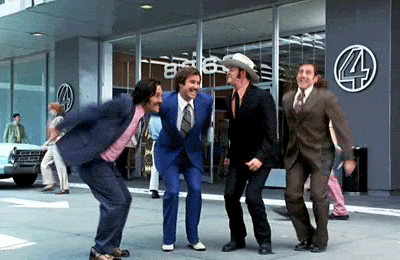 Mother Cover Lover Out!