Happy Release Day!
LIGHT ON GLASS by Michelle Keener is officially available for purchase on all platforms. 
AMAZON, BARNES & NOBLE, THRIFTBOOKS, TARGET, BOOKTOPIA, FVP
&
---
A failed author turned stay-at-home mom snaps.
Tossing her yoga pants and ditching her carpool, she escapes suburban life to write the next Great American Novel… or at least, finish a draft.
In a secluded mountain cabin with nothing but her laptop and an endless supply of coffee, she writes the story of Lucia, a faithful woman from the eighteenth century who's determined to live life by her own rules. But the eccentric locals, a stream of new story ideas, and a suitcase full of doubt threaten to sabotage the book. Can she push through to resurrect her dreams or does being a mom mean leaving it all behind?
Alternating between laugh-out-loud and ugly-cry inducing moments, Light on Glass is a humorous and heartbreaking look at writing, motherhood, and the love we leave behind.
---
LIGHT ON GLASS has a special place in my heart since I created the cover design for this gorgeous women's fiction novel. If you missed when the cover first debuted on my blog then click HERE.
Past peek at the BEE-HIND the cover design scenes
"So I got an emergency e-mail while on vacation with my family this past summer to help with a book cover design. The major problem, minus being on vacation, my bad boy computer and programs were 16 hours away from me. So what's a girl to do?" If you haven't checked out all the bee-hind the scenes details click HERE and enjoy!
There's a great sense of pride in having a small piece in the release of this book baby.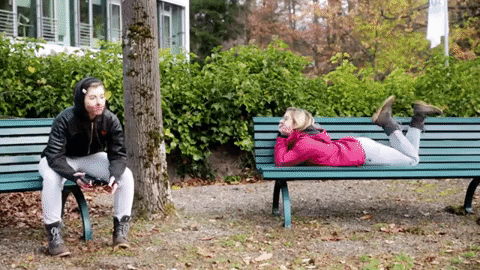 ---
Come join the
LIGHT ON GLASS RELEASE PARTY!!!

Click above to warp speed over and join the Filles Vertes Release Party hosted by the Brandy Woods Snow, FVP Acquisitions Editor & Marketing Manager.
Enjoy trivia games, connect live with Michelle Keener, and win some great prizes all from the comfort of your home with a special drink and snack!
---
Don't forget to connect with

Michelle Keener 

on:
---
Don't forget to follow and check out the fabulous 

FILLES VERTES PUBLISHING

!
Official FILLES VERTES PUBLISHING WEBSITE