The day has come!
For anyone still on the fence or gathering their soldiers of bravery to enter, your time has run out. A great big thank you to all of those who checked out the Open Call, took a chance, and entered. Honestly, I had no clue how it would all pan out giving my start with my blog and platform.
It means the world to me to the brave souls that entered. 
Let us do a recap before I announce the winner of my first OPEN BOOK & COVER REVIEW CALL.
---
Who & What GENRE'S can enter?
This is a complete random open call. Take a look at my blog site of previous reviews and if you think we might be a great fit, enter away.
If you feel like being a risk-taker and want to take the chance I'd love or dislike your novel, if we seem like a maybe fit, enter away.
I'm a fan of rom-com, fantasy, sci-fi, high octane novels, dark themes, ya, adult, new adult, humor, and contemporary elements. I don't usually read historical, thrillers or suspense alone, but that doesn't mean I won't.
Self-published, indie published, small press published, or big boys published, doesn't matter to me.
Your book must have been or is being published within the past 2018-2020 year to be up for consideration. If your book is slotted to be published then you need to be past the cover reveal state.
If you don't win a slotted review date this Open Book & Cover Call, then feel free to try again as long as your novel fits within the timeline required. And you never know… I may just see a novel/meme, research the title, and ask to review.
The Fairy Mother Cover Lover ninja-style request 'cause I'm so damn intrigued.
---
So what do you need to do to enter?
 Follow me & Retweet on Twitter
Drop a Gif on Twitter of your novel with your title info
Double Entry on the 

OPEN CALL post if you follow The Mother Cover Lover Blog.

Also, make sure you have a

mobi

or

.epub 

file that you can send with a .

jpg

of your novel if you are selected as the winner!
---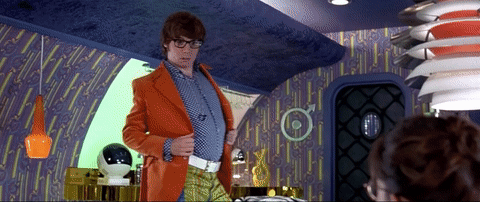 Oh, I hope the quick recap didn't tease anyone scanning like a mad person for the big winner announcement. LOL. 
---
Let us preview the wonderful line up of novels and authors who threw their hats into the review ring!
---
Per rules, each author was allowed one entry into the contest for participation on Twitter. Author, Kristin Jacques, got a double entry for dropping by The Mother Cover Lover blog page and following!
To ensure I eliminated any bias or unintentional bias, I uploaded everyone's name and the number of entries into the Wheel of Names generator to pick the winner!
So without further ado, the winner is…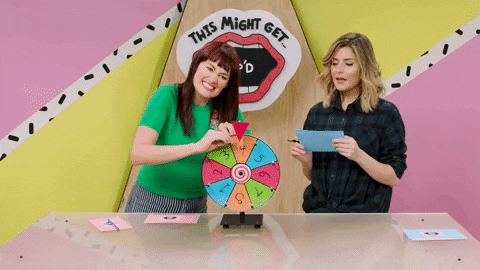 ………
---
---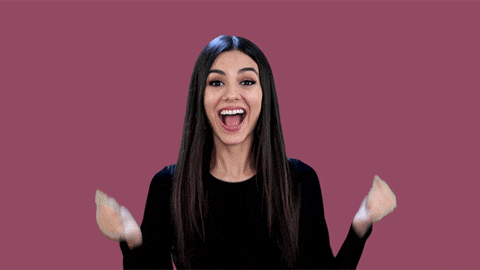 Congratulations Kristin Jacques!!! 
I will be reaching out to you within the next day through DM on Twitter. I look forward to this lovely read, to study your cover, and to release the review of your novel in December 2019!
---
For the authors who entered but didn't win, please don't stop reading now. 
As mentioned before in the recap: the Fairy Mother Cover Lover ninja-style request 'cause I'm so damn intrigued.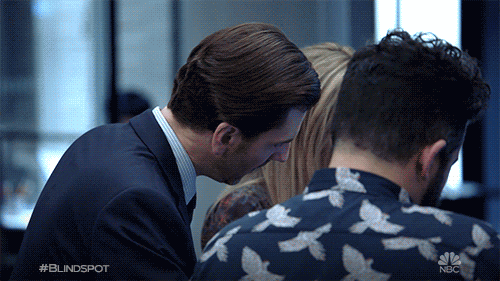 Since this was my first Open Call, well, you ain't about to walk away empty-handed. I admire y'all. Many checked out the contest and you had the guts to enter.
Kristin Jacques has won the Open Call slot I had for December, but I'd love to fill one of my review ARC slots for the upcoming months in the 2020 year with your novels.
I'd love to show my support and if you're completely down with my insane idea, then I will spin the Wheel of Names to get your chance at a Mother Cover Lover Review!
---
January Winner- Jess Moore
February Winner- Misha Handman
March Winner- Candace Robinson 
---
I will be reaching out to all of you here in the next few days to hopefully receive your lovely novels to read if you'd love for me to still review.
Thank you again to everyone that helped share this Open Call, who checked out the Open Call, and to the authors who entered the Open Call.
Mother Cover Lover out!