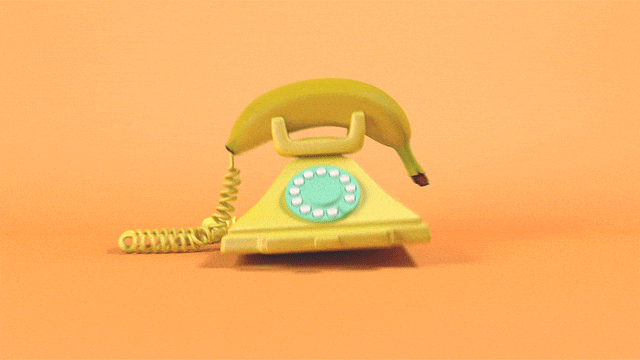 Last month I had an interesting  e-mail pop across THE MOTHER COVER LOVER Facebook Fan page. You're not apart of the fan page you say? Well, then click…
and it'll whisk you away to join today!
Back to my interesting e-mail.
An author reached out to me to review their book & cover, and of course, that review released this month. It made me ponder… how many other authors would love this opportunity to have a MOTHER COVER LOVER review?
I'm not the typical book blogger since I review book content and cover art. A 2 for 1 special if you will. Who doesn't like a special deal? And who doesn't love a review on the entirety of their novel?
Hmm…
---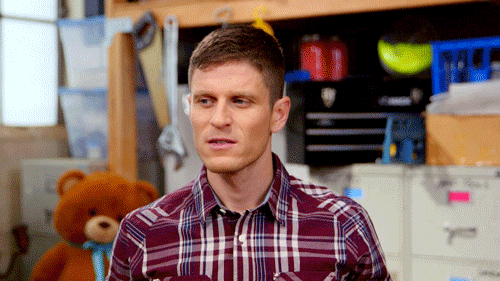 ---
Why not have an OPEN BOOK & COVER REVIEW CALL?
One of my slotted review dates in the upcoming month will be set aside for a OPEN CALL WINNER'S novel. That means YOU, the author can have the chance to get a MOTHER COVER LOVER review for your Novel to help grow your platform of twinkling ratings.
Now, I can't guarantee where the review stars will fall.
I can guarantee my book & cover review will be honest. If you're not okay with the chance of receiving a negative review or cannot personally handle a critique in any form, then this OPEN CALL is not for you. I am respectful in my critiques and aim not to harm one's hard-earned book baby. As all critique's in life some may take one too personal, but if you enter this OPEN CALL you are acknowledging you understand you will be professional in handling the critique given.
If you question my reviewing skills, then please check out the reviews I've done the past couple of months. In fact, check out the special requested review that inspired this OPEN CALL, IN RESTLESS DREAMS by Wren Handman Book & Cover Review.
Please be aware there's always the chance of receiving a DNF. I have only DNF a novel once so far and do not DNF without reason.
Warning: If we are friends/acquainted and you enter/somehow win the OPEN CALL review, then please know all bets are off and my review talons will be out. This goes for author and cover art designer.
---

Who & What GENRE'S can enter?
This is a complete random open call. Take a look at my blog site of previous reviews and if you think we might be a great fit, enter away.
If you feel like being a risk-taker and want to take the chance I'd love or dislike your novel, if we seem like a maybe fit, enter away.
I'm a fan of rom-com, fantasy, sci-fi, high octane novels, dark themes, ya, adult, new adult, humor, and contemporary elements. I don't usually read historical, thrillers or suspense alone, but that doesn't mean I won't.
Self-published, indie published, small press published, or big boys published, doesn't matter to me.
Your book must have been or is being published within the past 2018-2020 year to be up for consideration. If your book is slotted to be published then you need to be past the cover reveal state.
If you don't win a slotted review date this Open Book & Cover Call, then feel free to try again as long as your novel fits within the timeline required. And you never know… I may just see a novel/meme, research the title, and ask to review.
The Fairy Mother Cover Lover ninja-style request 'cause I'm so damn intrigued.
---

So what do you need to do to enter?
 Follow me & Retweet on Twitter
Drop a Gif on Twitter of your novel with your title info
Double Entry on the 

OPEN CALL post if you follow The Mother Cover Lover Blog.

Also, make sure you have a

mobi

or

.epub 

file that you can send with a .

jpg

of your novel if you are selected as the winner!
I will do a random drawing and announce the winner publicly on THE MOTHER COVER LOVER blog on November 25.
---
Good luck to all those who dare to enter!