Get your Free copy Today!!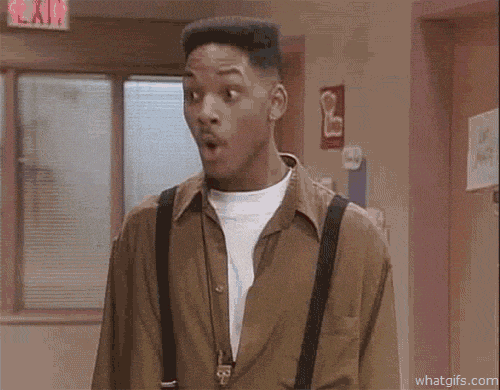 Did someone just say FREE MINI BOOK?????
Yep, you heard right. This little mini Historical Suspense is actually the prequel to K.M. Pohlkamp's debut novel APRICOTS AND WOLFSBANE. Now, I don't think I've mentioned APRICOTS AND WOLFSBANE in detail here before 'cause my blogging site didn't exist when it came out. Shame. I have, however, had the pleasure of helping with a Cover Reveal for the anticipated sequel in her series, SHADOWS OF HEMLOCK.
Excuse me for a moment, I need to get into my Delorian.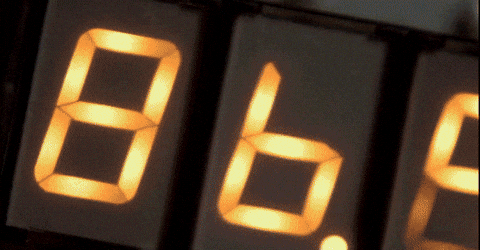 ---
Crickey. The date reads October 13, 2017. Holy Crap, I'm… back in time?! But how? My Delorian doesn't even go up to 88 mph.
(Ha! I heard/discovered the 88mph info from Josh Gates on Expedition Unknown. If you don't watch it, you should. My kids and I love it.)
Okay, I'm having a bit of fun. On October 13, 2017, K.M. Pohlkamp released her debut novel APRICOTS AND WOLFSBANE! Come on, let's check out the cover and blurb to help set the mood of this Free Prequel read.
Lavinia Maud craves the moment the last wisps of life leave her victim's bodies—to behold the effects of her own poison creations.
Believing confession erases the sin of murder, her morbid desires are in unity with faith, though she could never justify her skill to the magistrate she loves.
At the start of the 16th century in Tudor England, Lavinia's marks grow from tavern drunks to nobility, but rising prestige brings increased risk. When the magistrate suspects her ruse, he pressures the priest into breaking her confessional seal, pitting Lavinia's instincts as an assassin against the tenets of love and faith. She balances revenge with her struggle to develop a tasteless poison and avoid the wrath of her ruthless patron.
With her ideals in conflict, Lavinia must decide which will satisfy her heart: love, faith, or murder—but the betrayals are just beginning.
---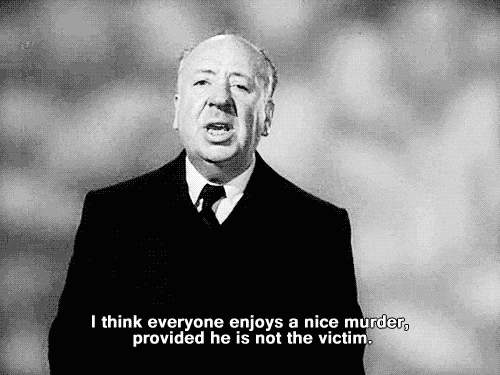 Well said, Alfred Hitchcock.
Oh, isn't this the best little read one could ask for in the month of October. Oh & I just realized the debut novel released in October and this prequel is releasing in October too!
---
Did I hear you say your memory's a bit fuzzy on the Cover Reveal Post for K.M. Pohlkamps sequel SHADOWS OF HEMLOCK?
---
Regret is a bitter poison.
In a desperate grasp for prestige, Aselin Gavrell betrayed her master to the execution block for the advantage of the onyx pendant now around her neck. Shelter from her master's crimes comes with an unwanted allegiance and a list of innocents to murder…
Well, I ain't about to give you all the juicy bits without hopping back in time too. Click on the darling SHADOWS OF HEMLOCK cover below to read the blurb on what to expect. 
---
If I haven't teased you enough for the Prequel Historical Suspense SEEDS OF APRICOT, then I need to get back in my Delorian and do it all again.
LOL. Just kidding,
I would never do that. At least, you wouldn't remember if I changed the events in time, right?
Now, I know everyone loves a good short read, especially when it's FREE!
Make sure to Click on the SEEDS OF APRICOT FREE BOOK Icon/Imagery above whisk away to the Filles Vertes Publishing website, where you can download your complimentary prequel today!
---
Have a Happy Hump Day! And enjoy this prequel read for the spooktacular month of October!