A fifteen-year-old girl with a gift for violence and nothing left to lose, Constanter is running. To escape the farm she grew up on in a remote part of the Western Lorian empire. To forget the family and the life she can never return to. She runs east, toward the distant war she knows only from the tales of travelers—a twenty-year-long conflict, opposing the Western and Eastern halves of the empire.
Mistaken for a boy after she stole the gear of a dead soldier, she is captured and drafted by a band of mercenaries whose leader recognizes her innate speed and agility. Her face hidden under a mask, Constanter surrenders to the anger she wears like a second skin and becomes Silverlegs, a legendary killer, an uncontrollable weapon in the hands of power-hungry rulers and religious fanatics.
As the Western empire spirals into madness in the name of the One God, Constanter will have to choose what she truly fights for, before Silverlegs's rage leads her down the road to hell…
———————-
Trigger warnings:
Silverlegs is a grimdark fantasy novel set in a world inspired by the late Roman empire. The heroine evolves in an environment that is violent, classist, misogynistic, and homophobic. This book questions religious fanaticism. It contains elements of sexual violence, rape, and graphic violence.
---
Time to Judge that Cover!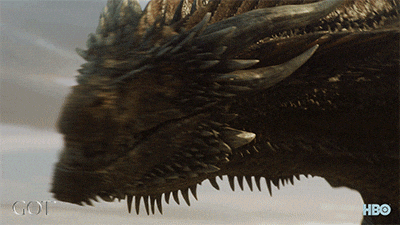 ---
Book Review Rating: 5/5 stars
Cover Review Rating: 5/5 stars
---
If you didn't have that oh shit moment when you saw this cover, then you best turn yourself around and find the fluffy corner of the bookstore.
What do I think about this cover?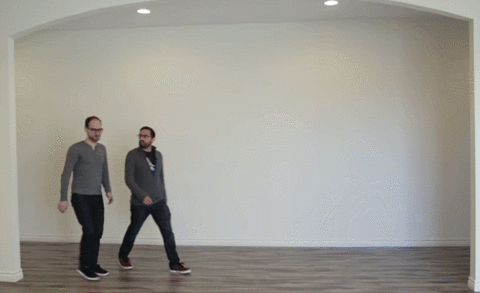 That's right. I freaking love this cover. The vibes, the setting, the main mc about to kill your ass. Oh, the artwork Camilla Monk commissioned for her cover is so right I can't handle myself.  Don't piss off this character. I seem to have fallen off my complain chair my past few cover critiques as some of the artists/designers are killing it.
Nothing sings more to my heart than a cover that conveys the essence of the novel. The artist who made this bad boy cover art… drum roll… Cassandre Bolan. Thank you! Thank you! It is gorgeous. I can hear so many authors out there who don't like faces on covers, but this isn't just a mass replication face from stock photography. This is blood and sweat, an illustration/painting of the main character Constanter.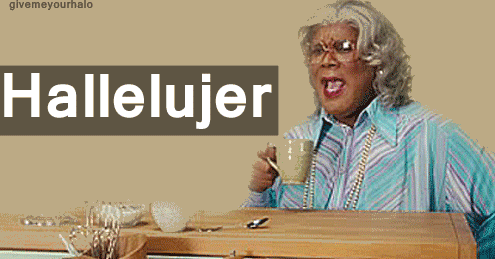 If I wasn't already captivated by the cover, then… what the hell am I saying? There isn't any way this cover didn't force my eyes to gawk, smacked my eyelids not to shut, and told me to request, request, REQUEST.
That's right Mother Cover Lover Fans, I have not a single complaint. This cover is an easy 5/5 stars for me. It speaks genre, tone, shading, coloration is on point, and one hell of a kick as MC.
Book Cover Art was by Cassandre Bolan. If you haven't seen her awe-inspiring website then you need to click and check it out.
---
Book Review
I opened the first pages of SILVERLEGS with high expectations. I was not disappointed. I would like to take a moment to quote a passage from the acknowledgments from Camilla's Monk.
"Next, and oddly enough, I do want to thank the twelve publishing houses who turned down SILVERLEGS…"
Yes, I read the acknowledgments too. Lol. Thank you, Camilla Monk for perusing the route of publishing after these idiots turned down your lush, dark, novel. This just goes to show the reading and writing community that the publishing industry doesn't always know what the market needs. I am a huge fan and can't wait to see the squeal come out. Camilla Monk rocked this novel.
So take that twelve publishing house idiots.
Okay, back to the review. I didn't want to stop when the story kicked off. The pace, internal thought process, determination, rage, revenge, the screwed up situation she finds herself and relies on to not be seen as a feeble girl during this time is simply fantastic.
Now some people will be like 'feeble girl'. That's right I said it. The time frame in which SILVERLEGS takes place is when women are undervalued, seen as mere pleasure objects, and not held in high regard. May some be respected if they do more, yes, but this isn't always the case.
If it came between the male and female, the woman was expendable.
This novel has so much graphic detail, it hits on trigger warning topics (homophobia, misogynistic, rape, violence) and it leaves no doubt in my mind of what harsh conditions await a woman/a Mollis/or commoner of this time. Honestly, this is probably why I loved the story even more given the accurate nature to which these characters were forced to survive. Take off those rose-tinted glasses. Life isn't pretty, the world harbors harsh realities in the dark, and Camilla Monk has tapped into that harsh world in the depiction of her novel.
I loved every part I read in SILVERLEGS and was captivated with the guts of the novel as I was with the cover. I rated SILVERLEGS 5/5 STARS. Thank you, Camilla Monk for writing such a standout novel. I can't wait to read the rest in the series. I'm truly an avid fan.
I received an ARC of SILVERLEGS by Camilla Monk in exchange for an honest review. This does not affect my opinion of the book or the content of the review.
Let's be honest here. If it was great or sucked I have no problem writing it out.
---
Don't forget to connect with

Camilla Monk

!