Light on Glass Cover Design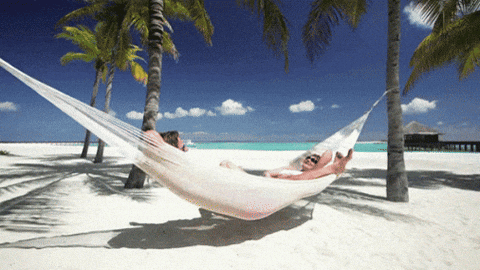 So I got an emergency e-mail while on vacation with my family this past summer to help with a book cover design. The major problem, minus being on vacation, my bad boy computer and programs were 16 hours away from me. So what's a girl to do?
Be honest that's what. I can do it, but there's no way to make it in two days. 
Especially, if it's a design personalized, layers of great detail instead of a one stock photo cover, for a prospective author.
The Filles Vertes Publishing team, thankfully, were able to push the deadline from two days when I got back from vacation to a week. This would at least allow us to pinpoint a direction to take. Now, this isn't the typical route taken when book cover designing. In five days we needed a viable temporary cover to turn in for distribution that contained the essence we were heading before the final more detailed design could be submitted.
So days away from my programs I did the only thing I could do…
I received a mobi ARC (advanced reading copy), sat in my beach chair overseeing the kiddos in the water, and read. Halfway through Michelle Keener's amazing novel, 16 hours, two maddening days drive home, I started to conceptualize a vision of the first cover concept.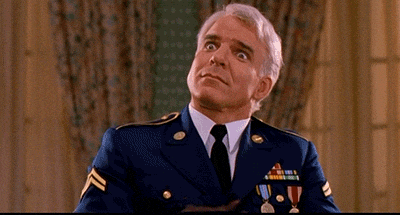 Now, usually with a longer time frame, I like to present three options in sketches, but since we only had 5 days, I had to go ahead and piece together a firmer option. We were well past the time for sketches and rounds and weeks of work.
That was about a bunch of weeks or even months ago.
Think of Book Cover Designing like buying your wedding dress. It's gotta be done way in advance for the designer to make it/ fit it/ and make that bride's dress fit like a glove. Or like 4th quarter in the football game and you need a Hail Mary pass to win it.
---
OPTION 1 before adjustments-Light on Glass
Option 1 was well received by the Publishing team, with a few minor changes requested. Great! Slam dunk. Right?
I made the few adjustments and resent for approval, however, there was an important voice still waiting to come back, which I didn't realize hadn't.
The Author.
Option one wasn't the direction she hoped to take. Which means it was back to the drawing board and 3 days left to make it happen.
Nothing like a little pressure right?! LOL.
---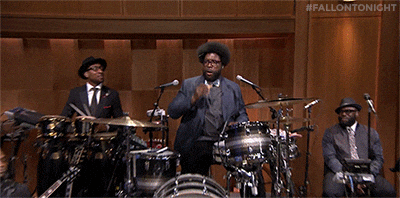 ---
That may have been my initial reaction, LOL. Perhaps a few more mixed words while pacing and pondering. 
Time was definitely my enemy. At this moment, I learned a week for a more customized creation really isn't the best, and the need for the 3 sketched out directional options is a must. No one ever said you're done learning in life, and well, I just had that happen folks.
Spank my butt and call me a Monkey's Aunt.
So y'all, 3 DAYS to have another viable alternative. I ain't no quitter. So long nights and all-day work sprees went into overdrive. From here I started to piece together another direction.
One great aspect was deduced from option 1, everyone loved the font. So win, Win! YAY!
Brainstorming like a manic, I dove back in, and by the grace of God, I had figured out a major element that struck a note with everyone.
A bee.
AH! Such a small element in the storyline, linked to a sub-character, but super important. This is where reading the novel is a must for me. A tiny symbolism like this may be overlooked. Honestly, until it emerged it was never mentioned prior. I took a risk with the addition of this element, but I listened to my gut. I was so glad I did too. This bee and the basis of what had been pulled together enable us to have the first marker for where to build off from on the cover design.
Which meant at day 5 we could turn in the bones of the cover giving us a few more weeks to do the necessary detailing to make this cover shine.
---
---
Some will look at the cover and think it's a seamless creation. That's what good design does. It blends layers and layers, from scratch or parts of photos together, painting, shading, color adjustments, and font to make it appear effortless.
Now, this design took tons of brainstorming from me, the FVP tribe, and the author to come to an approved final design direction. Which I must say is gorgeous!
21 images were used to make this cover come to life, a hundred plus layers of color adjustments, under shading, overshading, highlights, painting, and untold hours.
---
Can you spot all of the individual images?
Take a guess and add it in the comment section below.
---
Look at that Spine! Look at those bees!

 
I was honored to help create this cover for Filles Vertes Publishing and Michelle Keener. We had quite the challenge with the quick timeline, but there's never a challenge in life that doesn't make us push for the stars.
Hopefully, just hopefully, this book baby will do just that and take off and become a star.

A Special Thank you and Congratulations to Michelle Keener for all her hard work in writing the beautiful story of Light on Glass! Your book baby is one more step in the world.
---
The Full Light on Glass Design Collection 
By Jena R. Collins
This slideshow requires JavaScript.
---
Love the Behind the Design? Then check out more Behind the Book Cover Designs below.
---
Did you put in my pre-order of Light on Glass?  No. Then click the button below and order today!
---
MOTHER COVER LOVER OUT!