Written from a dad's perspective, Hot Dog People and Other Bite-Size Sacrifices is a book about parenting. A collection of essays, haikus, fatherly advice and illustrations cover the usual topics parents can expect within the first six years—childbirth, potty training, the anxiety of starting kindergarten, emergency room visits, pyramid schemes, cannibalism and communicating with the dead.
Despite the colorful illustrations and smiling hot dog on the cover, this is not a children's book. This book, however, is about kids. Specifically, my three boys (Paxton, 7, Colton, 5, and Greyson, 3), their imaginative personalities and off the wall takes on life.
The stories in this book are true and depict the heartfelt chaos of kids that every parent can relate to. The honest and conversational writing serves as a reminder that your toddler isn't the first to yell "son of a bitch!" in Target and they certainly won't be the last.
Put the kids to bed, pour yourself a drink, and enjoy.
---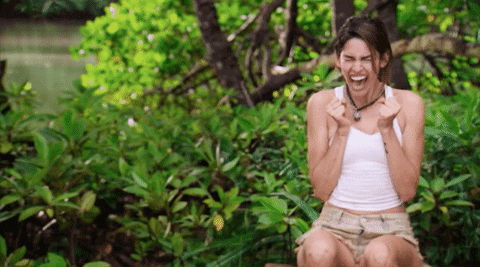 I had this date marked, highlighted, and circled in red!!
HAPPY BOOK BIRTHDAY to my first Mother Cover Lover book review & cover critique, HOTDOG PEOPLE AND OTHER BITESIZE SACRIFICES!!!
O

ne

of the best reads I've picked up this year!
---
Hotdog People Recap
Hotdog People and Other Bitesize Sacrifices wasn't my usual read, but I fell in love at first laugh. Kid you not, I was snorting all the way through the first chapter. I selected this amazing read on the hilarious cover alone. I mean who can pull off a hot dog on a cover slaughtered with ketchup blood splattered across the cover?
For me, Dan Magdich's masterfully written work, hella amazing interior design, and crazy good cover rated a 4.5/5 stars for me! Oh, did you miss this fantastic review? Naughty, naughty. (LOL) It is a must.
Here's just a snippet you missed:
The short stories he's pulled together are so on point. Crystal, Dan's wife, is a complete trooper and saint!  I don't want to spoil it for anyone, but the vacuum cleaner incident. Oh my goodness. I never once questioned the situations or what was said in any of the stories with Dan Magdich kids (Paxton, 7, Colton, 5, and Greyson, 3). Being a parent, the weirdness of kids personalities and you can't believe that just happened is beyond reality.
Point-My kids heard my husband say, "want to have naked phone night?"
First, he didn't realize he was on speaker. Second, he was joking 'cause I ain't about to do all that. Seriously. Anyways, the kids spazzed out, screaming, "naked phone night." Then…
Click to read more of the raving review HERE.
---
Now, I will

shamelessly

promote Hotdog People, hands down one of my 

BEST

reads of the 2019 year!
Buy it people, buy it!!
---
Okay, there's a ton more I can link, but hopefully one of these bad boys can get you set up to order your own copy of Hotdog People and Other Bitesize Sacrifices!
GET READY Mother Cover Lover Fans!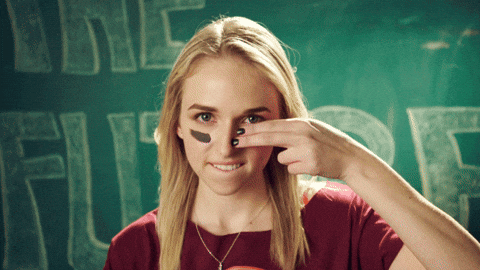 Fill your drink cups, grill your dogs, and get those sides ready for a smackdown in unconventional breakfast proportions.
Dropping this Thursday, I have a special Hotdog People Interview coming up with the one and only Dan Magdich!!!!! Be there, read, love, and get your hot dog self on.
MOTHER COVER LOVER OUT Y'ALL