On August 6, I was nominated for the blogger recognition award, and though it's taken me a bit of time to post, I'd like to thank @alexis_clear for nominating me!
About the Award
The Blogger Recognition Award is given by bloggers to other bloggers. This award is an avenue of acknowledging the hard work and talent of our fellow bloggers and allows their stories to be showcased and shared amongst a wider audience.
---
The Rules
Thank the blogger who nominated you and add a link to their blog.
Write a post on your site displaying the award and explain why you started your blog.
Write two pieces of advice for new bloggers.
Nominate and notify 15 other bloggers.
---
Why I started blogging?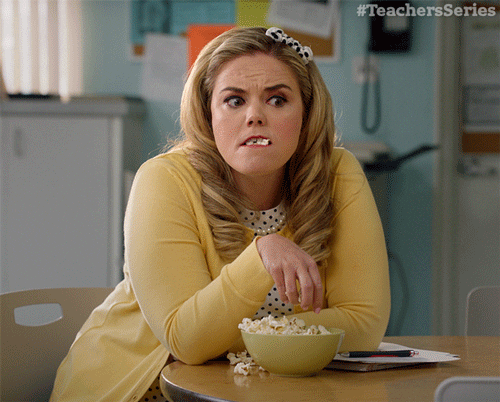 I actually tapped into the idea of blogging a few years ago but stalled. Confused. On the direction, I wanted to blog about. I thought I could write about my life, 'cause I have a wicked humorous family sometimes, but then I didn't want a spotlight on them 'cause I believe and respect their privacy.
So I froze unable to see or acknowledge the big elephant in the room of where my desires were leading me. I loved being able to discover writing, the writing community. I devoured novel after novel, held covers like precious… (yes, I have a LOTR problem) speak to me precious, and then one day the elephant danced. I realized how much people loved book covers and their art, but the designers were never critiqued/acknowledged properly by the book community for their amazing creations.
I dipped my toes into the blogging world ready to set ablaze in critiquing not only the author's hard work in creating their book baby but the cover designers as well. Given my background in both worlds, it was the perfect mash, and I've been mashing my Mother Cover Lover potatoes since then.
---
Advice for New Bloggers
You can't please everyone. Be honest with yourself, your readers, and though it's hard to post hard reviews or critiques, you'll be more respected if you have a steel spine.
Imperfections are what make you, you. Stop avoiding them, embrace them and be authentic. It's your voice. About damn time you use it with pride.
Don't expect followers to drop from the sky. It takes time, busting your ass, and putting in the hard social media/blogging work. We all start somewhere. It's where we finish that matters!
---
My Nominations
I'm still new to the world of blogging and those I nominate have their toes, feet, legs, or whole-body consumed in writing or blogging. Some are just starting and some are established, but to me they are inspirations.
Shine my inspirations shine.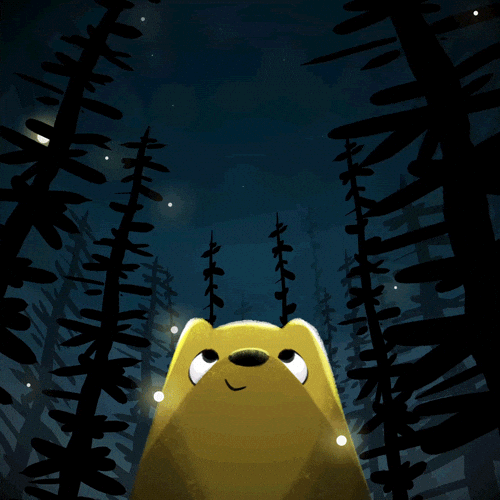 Brandy Woods Snow– (@brandy_snow) Writer, Author, Editor, Journalist, & Marketing Genius. Brandy's blog dabbles in all of these avenues as well into books.  Southern Sass and a voice one can't deny, she's either typing away with a coffee or moonshine in her hand.
C. Vonzale Lewis– (@cvonzalelewis) Writer, Author, and Editor. C. Vonzale Lewis's blog is just kicking off with the publishing of her book baby LINEAGE, but I know the plans for more upcoming posts. I for one can't wait to read what lies ahead!
Myra Fiacco– (@MyraFiacco) Owner of Filles Verte Publishing, Writer, and Author. Myra's blog taps into FVP bookish love, writer help, how to balance/be successful in the creative life, and a few sneak peeks into the pub world. (eyeballs peeking back and forth) Writer's, writer's, writers take a looky.
Christine/ The Uncorked Librarian– (@TheUncorkedLib)  A rogue Librarian who travels, book reviews, writes blogging tips and resources while drinking her favorite drink of choice. What couldn't be better?! Seriously!
Candace Robinson/ Literary Dust-(@literarydust) Book Reviewer, Writer, and Author. Candace jumps us into upcoming ARC's, book reviews, posting an amazing collection of reads for the month, tags in a spotlight or two, and an every once in awhile author interview.
Morgan Hazelwood–  (@MorganHzlwood) Writer, bookish & writing Blogger, and Pitchwars Support Group Goddess. Morgan is hip-deep into the blogging world of writers and bravely exploring the world of podcasts! (insert terrified scream) I cheer her for her braveness and boldness. Mad love!
Brandi Nicole Hand– (@SheSheShare) Writer, Media, Publicity, and Book Launch plus more. She's just a girl sitting in a shed asking for a bit of love. Brandi's few posts explore what she classifies the topics of self-love and tough love.
alittlehazebookblog– (@alittlehaze) Book Blogger extraordinaire! There's no limit to the genre's what A Little Haze Book Blog reviews and the sheer amount she reads in a month are amazing.
Leah/ Starlight-Reads– (@Starlight_Reads) I adore passion and Starlight Reads has a tons! From starting back as a project from high school to switching to the book review blogging community. Her passion shines in each post and I hope she reaches a mass of readers 'cause she is truly the light in the stars.
---
And from here I hope to add more. I know the rules state 15, but I would hate to post blogs to post blogs. I myself am just embarking on this bookish blogging world and look forward to more amazing bloggers and adding them to my list of reads/follows.
As to all those I've nominated I hope this tiny light I shine adds to the dazzling shimmer you are already embarking on.