Now these aren't my designs, but I love to help support other Designers, Publishers, and Authors!
Time to meet the newest addition to the FVP family award-winning author,

Merry Jones

!!
 Merry Jones is the award-winning author of non-fiction (Birthmothers), humor (I Love Him, But…), and dark fiction (including the Zoe Hayes mysteries, the Elle Harrison suspense novels and the Harper Jennings thrillers). She is a long-time writing teacher, lecturer, speaker and panelist, and a member of The Authors Guild, International Thriller Writers, Mystery Writers of America, and The Philadelphia Liars Club. She co-hosts the Oddcast (a weekly writing-related podcast via Project Entertainment Network) and The Main Line Writers Coffeehouse (monthly, at Main Point Books, in Wayne, PA). Jones lives with her husband in Philadelphia where she is an avid rower and member of the Vesper Boat Club.
Ah, what a lovely author bio, now let's see this COVER!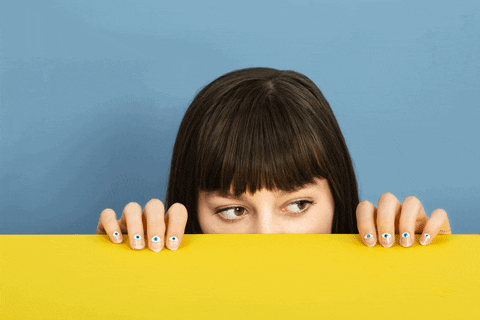 ---
Publisher: Filles Vertes Publishing 
Book Title: WHAT YOU DON'T KNOW
Nora Warren hides her dark side well because she's had years of practice.
The wife of a lawyer and mother of two girls, she slides under everyone's radar, never revealing what she really is—a murderer.
At least, she feels like one.
Nora's plagued by the secrets surrounding her older brother's suicide decades earlier. Yet she lives as though he never existed.
Now, in her thirties, Nora suspects her husband, Dave, is having an affair with her friend, the wife of a leading US Senate candidate. When her friend's body is discovered—another apparent suicide—Nora is left with haunting secrets and choices that dredge up her grim nature, the side of herself that no one ever sees. Will she act on her impulses? Mustn't she?
How far will Nora go to protect the life she has built for herself?
---
Add
WHAT YOU DON'T KNOW

to your GoodReads TBR List Today
CLICK THE LINKS TO FOLLOW AND CHECK OUT MORE ABOUT MERRY JONES ON:
TWITTER (@MerryDDJones)
FACEBOOK (@MerryJonesBooks)
INSTAGRAM (@merrydeedeejones)
OFFICIAL AUTHOR WEBSITE (www.merryjones.com)
---
DON'T FORGET TO FOLLOW AND CHECK OUT THE FABULOUS FILLES VERTES PUBLISHING!
OFFICIAL FILLES VERTES PUBLISHING WEBSITE