Happy 1 yr Birthday!!!
Can it really be? Has so much time truly passed? A YEAR??
I cannot gush more about this book baby turning one!! From behind the scenes watching my best friend and critique partner rolling through her edits, reading them and cheering from the sidelines, and now her book baby is turning ONE!
I know many writers have the unknown trepidation of letting their book baby entering the world, waiting for the good reviews, and hard to read blah reviews. That said, Brandy Woods Snows reviews took off like a baby bird flying and haven't stopped. Oh, I could tell you this 'til I'm blue in the face, but hell, why not just show some of them.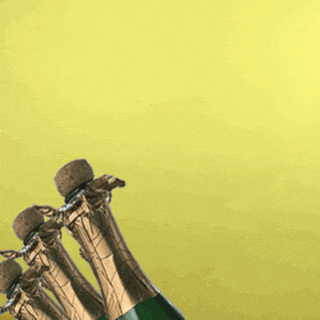 Out of 57 reviews on GOODREADS y'all MEANT TO BE BROKEN has 4.47 stars out of 5!!
REVIEWER: KATY UPPERMAN

Three Things I Love About MEANT TO BE BROKEN
1. Sloooooow burn. There's a love triangle in this romantic debut, and it's really well done. Rayne's dating golden boy Preston, who's a genuinely good guy, but there's so much heat between her and Preston's brother, Gage. You'll have to read to see how it all plays out, but I will say: #TeamGage.
2. Mystery. There's a small town scandal brewing beneath all the romance, and I love the way characters who feel initially peripheral later come into play in major ways. I was totally surprised by this story's twists and revelations.
3. Unputdownable. I stayed up way too late flipping pages, and was completely invested in Rayne, Gage, and Preston. Meant To Be Broken is full of authentic southern voice and tells a complete story in an intensely emotional way. Definitely a Katy Book.
---
REVIEWER: CHRISTINE-AKA-THE UNCORKED LIBRARIAN

Fiery southern belle, Rayne Davidson, finds herself in an unexplainably lucky situation. The town's shinning star, Preston Howard, has eyes on her. Preston is already taking college courses as his parents groom him to inherit the successful family business. Straight-edged, sweet, and hot as heck, Rayne cannot believe her circumstances—and neither can her mean girl friends. Add in Preston's witty and equally hunky brother and let the love triangle begin. In one of the best teen summer romance books of the year, Meant To Be Broken (Carolina Clay #1), written by Brandy Woods Snow, thrillingly takes readers on a plot filled with high school twists and turns of Rayne's love life. You will not be able to put down this book, especially once you hit the halfway mark. Woods Snow just keeps the heartbreaking suspense and deceitful drama coming. See the full review at The Uncorked Librarian here: http://bit.ly/UncorkedMeantToBeBroken
---
REVIEWER: JOANNE

To be honest, I had no idea what to expect from this novel. This debut novel was written by an author from our area and I like to support local talent. This book was excellent! It is truly a very well written young adult romance set in contemporary South Carolina. It had a great pace and unexpected twists. I read it in two days! It would be a fabulous beach read!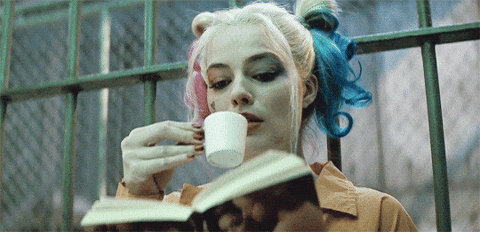 AND LET'S NOT FORGET YA CONTEMPORARY ROMANCE AIN'T JUST FOR THE LADIES NOW!
REVIEWER: JOHN CLARK

More plot twists than anything I've read in ages, but they all work to make the story seem less than its 457 pages. While there are times when Rayne and (especially) Gage border on irritating because of their fear and stubbornness, ultimately both and Preston, are extremely likable and relatable characters. I thoroughly enjoyed this book.
---
REVIEWER: GERARDO DELGADILLO

MEANT TO BE BROKEN is actually about that! Sometimes, people don't get a break, and well, they get broken again and again. This is what this story is all about. But not everything goes awry. I liked the writing with Southern characters that come alive. Yeah, at the beginning, we get your usual small-town-high-school setting, then things start to go South for Rayne, and as the novel progresses she runs into a lot of hard-to-solve problems.One aspect I love about the book is the plot twists, which are those I-didn't-see-it-coming kind of moments. So great job there. The novel piqued my attention from the slow start to fast-paced end!
---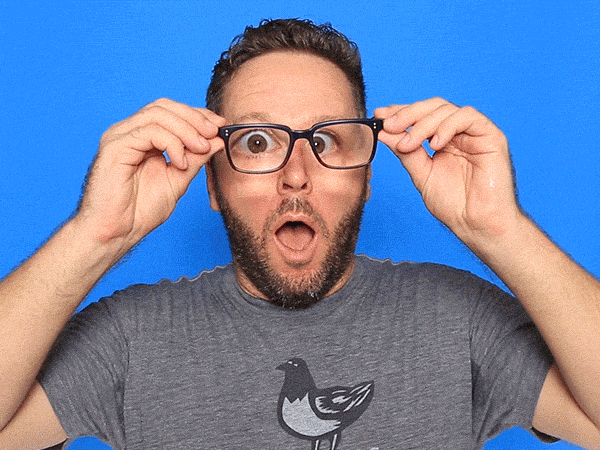 So I need to have a moment here… like OMG, for real!
If you haven't had a chance to ride on the MEANT TO BE BROKEN roller coaster of young love, plot twists, and make you want some cherry pie hotness, then YOU MUST READ IT MY FRIENDS!! Check it out below!! Or if you're like my eye's can't ready any more greatness, than what about a freaking awesome book trailer! (insert girly scream)
---
Clink of the following links to find MEANT TO BE BROKEN to read today!
AMAZON

(Kindle & Paperback)